While water is the giver of life and every living thing needs this magical liquid, too much can cause a whole lot of damage. When water meets a structure, there's only one winner and whether the river in your garden bursts its banks or you have a burst water pipe in the upstairs bathroom, it can be an extensive project to clean up after a flood.

If you own a property in the UK, first, you have to be aware of the flood-related rights and requirements. As the owner, it's your right to take reasonable measures to ensure the protection of your property from flooding, as long as the measures taken don't cause harm to others. However, along with the rights come responsibilities and failure to adhere to those could have you facing civil action.
Responsibilities Of Property Owners
To ensure that you don't increase the risk of flooding in your community, you are required by law to:
You can check the website of the Environment Agency for guidance on how to protect your home, but it's best to seek professional advice before putting any measures in place, as there might be legal consequences on some of the measures.
Make sure to keep your drains clear and that you don't drain water into the property of a neighbour. With the exception of rainwater flowing from your yard, downhill through your neighbour's property, you're not allowed to do certain changes to your property that will result in channelling the water to your neighbour's property.
Ensure to maintain your flood defences, if you've got any. Any neglect in the defences you've installed that would lead to flooding especially on your neighbours' lands could have you facing a claim in negligence or nuisance.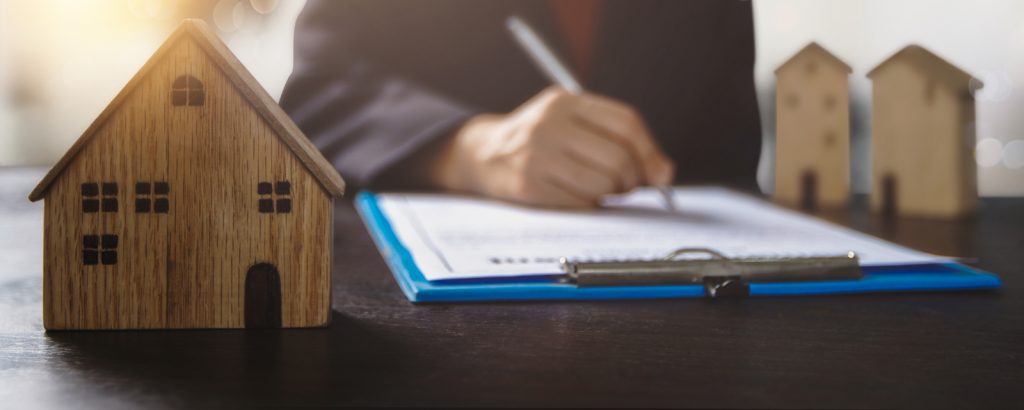 For Owners of Waterside Properties
If you own a property located near a river or any other water form, you have the right to take reasonable steps to protect your property from flooding. Defences such as walls and embankments are allowed, but you have to make sure you don't endanger other people's properties in the process. If the defences you've set only make flooding worse on your neighbours' properties, they can take you to court to seek compensation and/or injunction.
Below are some of the things to keep in mind if you're an owner of a waterside property:
Before building those flood defences, you need the Environment Agency's consent and/or local authority planning permission. Contact your local Environment Agency office.
Avoid causing obstruction, pollution or diversion of the watercourse that would cause damage to others' properties.
It's your responsibility to maintain the bed and banks of the watercourse. Ensure to clear waste, even if you didn't cause the waste.
For Those With Septic Tank Draining Systems
Those who own properties in rural areas can use private drainage systems as they're not connected to the main drainage system. However, they have to ensure that the systems are sealed. Any leakage or overflow that may cause groundwater contamination should be avoided; failure to do so would have you liable under the Public Health Act, and the local authority can start criminal action against you. If the leakage results in contamination of the watercourse, the Environment Agency will step in to prosecute. You would either be fined up to £30,000 or be imprisoned for 3 months.
Contact A Flood Restoration Company
There are times when disasters happen and if your property is affected, you have to evacuate the property and contact the flood restoration services in the area to send out a team to assess the situation. They have fully equipped mobile units that can be despatched at any time of day or night and they get to work on salvaging what they can, then they list the damages and put together a restoration plan.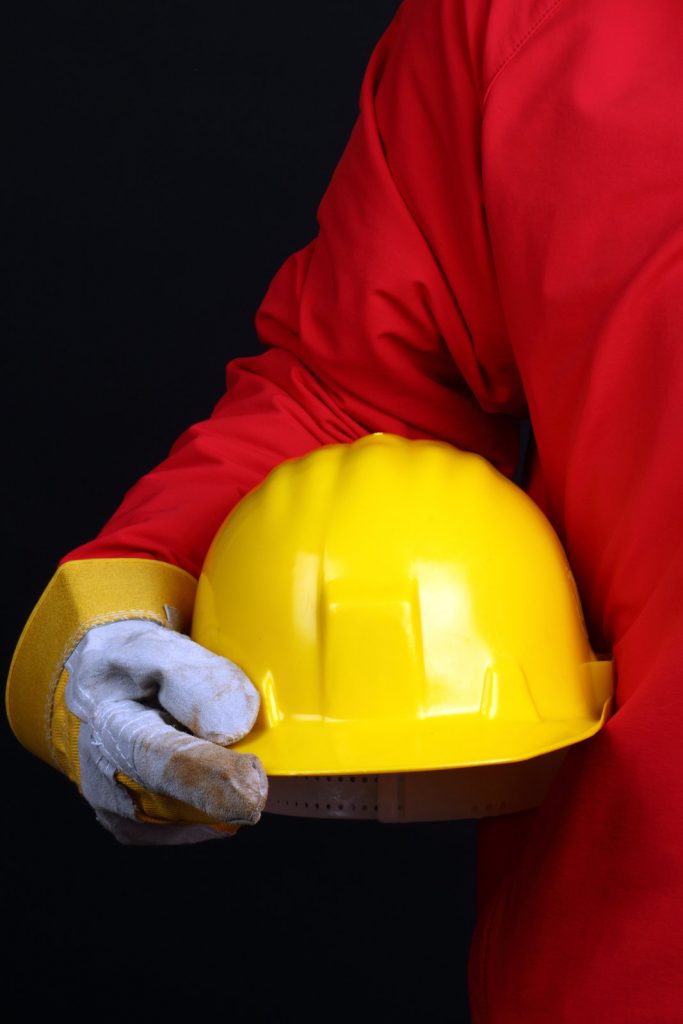 Leak Detection
Water damage is often caused by a continuous small leak and that can be challenging to locate, especially if it is underground and the best solution is to call in a leak detection company Hampshire and other places around the world have. The specialist has all the equipment to detect leaks. You might not be aware of a leak and are perplexed by the higher than usual water bill, which is a sure sign that you have a leak somewhere, and if the leak is inside the property, you can expect damage to occur.
Central Heating
Central heating systems commonly spring leaks and should water come in contact with electricity, this can be very dangerous, so you are advised not to deal with it yourself, rather call in a leak detection company who can quickly pinpoint and repair the leak. Seasoned homeowners have an annual central heating service carried out, usually in the autumn months, prior to the cold weather arriving. This involves checking the thermostat, looking for corroded joints, while inspecting the boiler and every radiator, removing any airlocks as they go. Your central heating is designed to work at an optimum level, yet it does need to be maintained according to the manufacturer's recommendations.
Home Insurance
Among the first ones you should be calling is your insurance company. Ask for any advice on what to do. Usually, your home insurance covers flood damage and the flood restoration company would have a close working relationship with all the major property insurers and can help you with the paperwork. If you don't have any insurance, you can seek help from the National Flood Forum, which can also point you to a local support group. Another thing you can do is to apply to your local council for financial aid.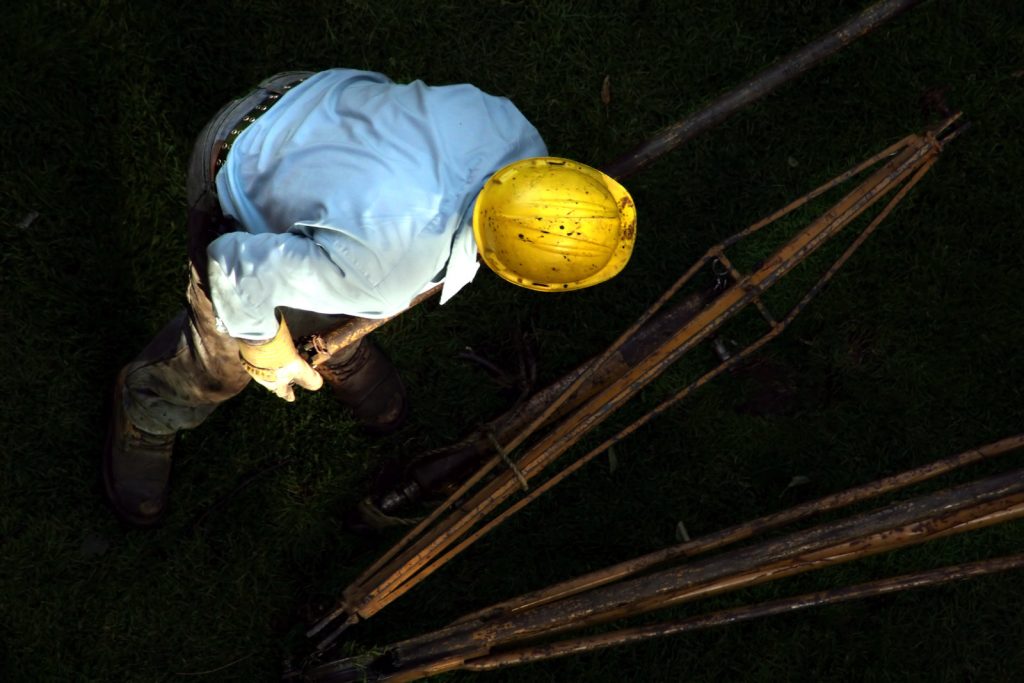 Emergency Situations
The flood restoration company would have a 24/7 service and they have fully equipped mobile units that are ready to spring into action. Remember to turn off the water supply before doing anything, as this limits the damage caused. It is a wise move to pre-source a flood restoration company's emergency number and store it in your smartphone, just in case. The UK government website provides information on what to do in a flood, which might one day be very useful.
Water might be an essential component for all forms of life, but it can also quickly destroy property and if you see signs of dampness on your walls, don't hesitate to call in a leak detection service, who will pinpoint the leak and carry out effective repairs.