Much like any other developed nation, your country may have many labour laws that are designed to protect both employee and employer. For the employer that breaks any of these laws, a serious penalty could be the result. Indeed, one of the reasons that outsourcing is so popular is the many liabilities when you directly employ someone, and with that in mind, here is our top 5 list labour laws that you must certainly not want to break.
Breach Of Employment Contract – When you employ a person, they sign an employment contract, which you have drawn up with the help an experienced lawyer specialising on labour law to ensure that it is fair and legal for both parties. In the event you ask a worker to do something that is not in their specific field, this could lead to that person claiming you breached your contract with them.
Unfair Dismissal – In the event you terminate a person's employment, you need to be 100% sure that you have done everything correctly. Failing to provide a written warning could be enough to see you lose when an employee claims they have been unfairly dismissed and that could cost you a lot of money, in both compensation and fines levied. As an employer, you should have an employment law expert to help you out on important employee matters, especially someone adept with providing redundancy advice for businesses, among any other aspect of employment.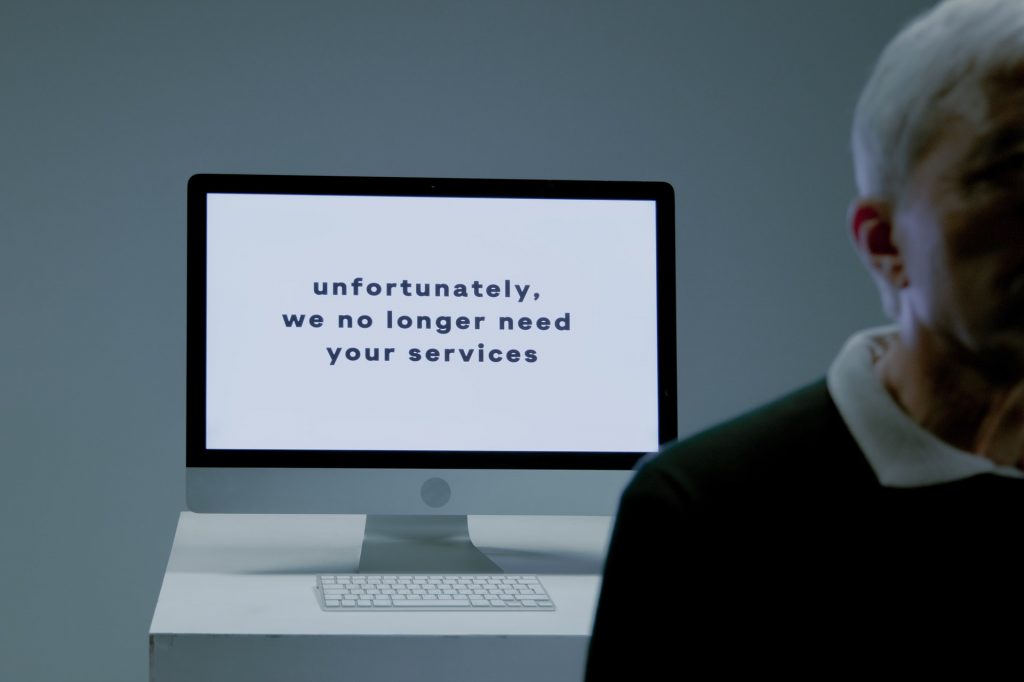 Discrimination Based On Race, Gender & Sex – If, for example, quite a few people applied for a position you have advertised and one of those people felt they are more qualified than the chosen candidate, they could claim discrimination. The government is firmly opposed to any form of discrimination, which is reflected in their policies and it is so easy to fall foul of discrimination laws.
Personal Injury Compensation Claims – Of course, your public liability and employer's liability insurance should cover any claims made by injured employees or members of the general public who might encounter an accident while on your business premises. One of the main reasons businesses seek out the help of labour law experts is to know how to handle such claims. In the event that your safety measures were inadequate and an employee suffered personal injury as a result of negligence, you could be face with a heavy fine.
Overworking Your Staff – Every employer should know the working limits and make sure never to ask employees to work more than they are allowed. If you partner up with a leading HR provider, they are always at hand to offer advice about working hours, or any other aspect of employment.
The best way to ensure compliance is to join forces with a leading HR provider, who would always ensure that you stay on the right side of your country's employment laws. There are many ways they can assist you; drawing up employment contracts, dealing with claims and making sure that your business premises comply with the health and safety requirements.